Parts Specials
Items we need to clear out of inventory. Save on limited quantities!
Displaying 1 to 4 (of 4 products)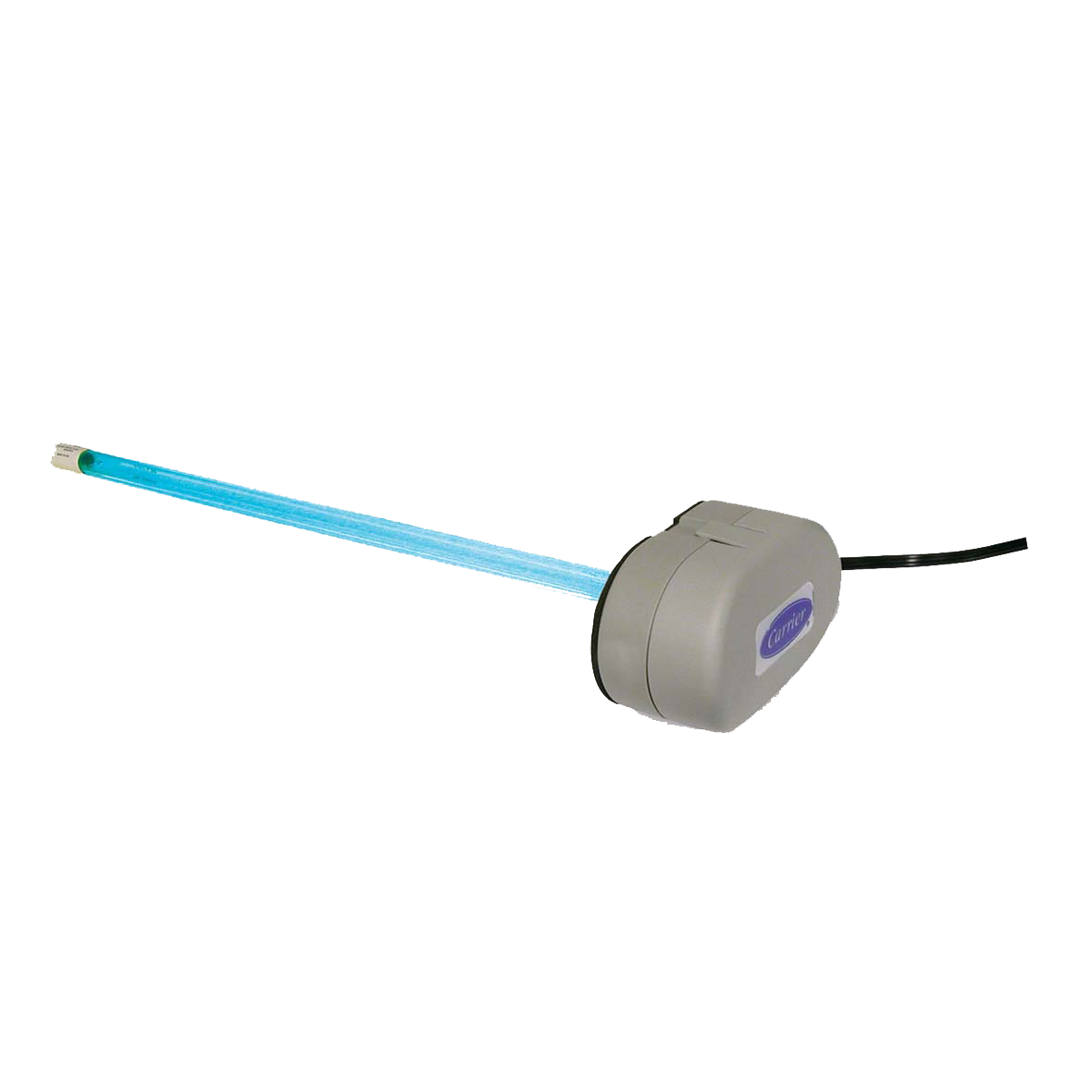 Carrier Ultraviolet Germicidal UV Light Assembly P/N UVLCC1LP1020 These UV light systems from Carrier are designed to eliminate the mold and bacteria...
$458.00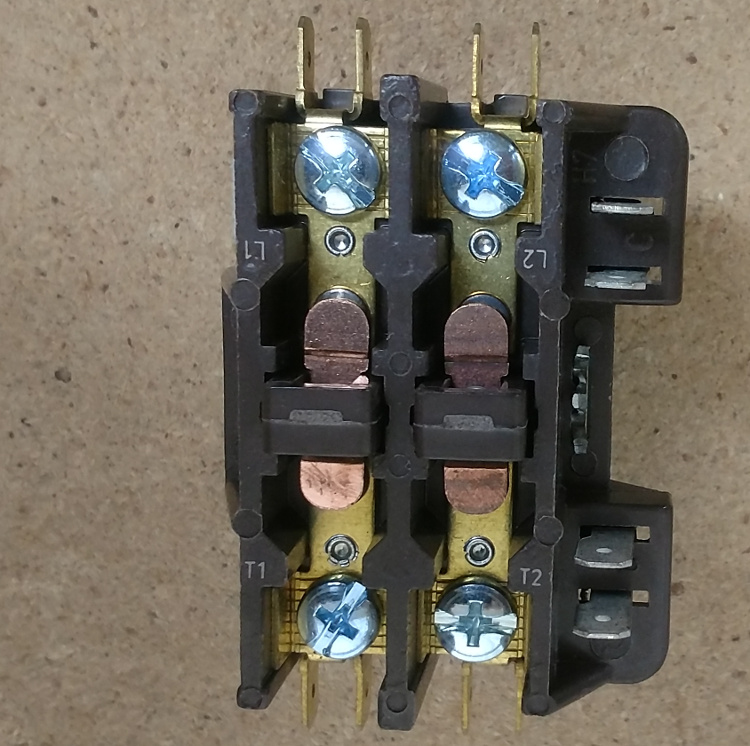 Honeywell old style contactor P/N DP2030B1001 30 Amp 2 Pole 208 / 240 VAC Coil Special price is limted to quantity in...
$25.00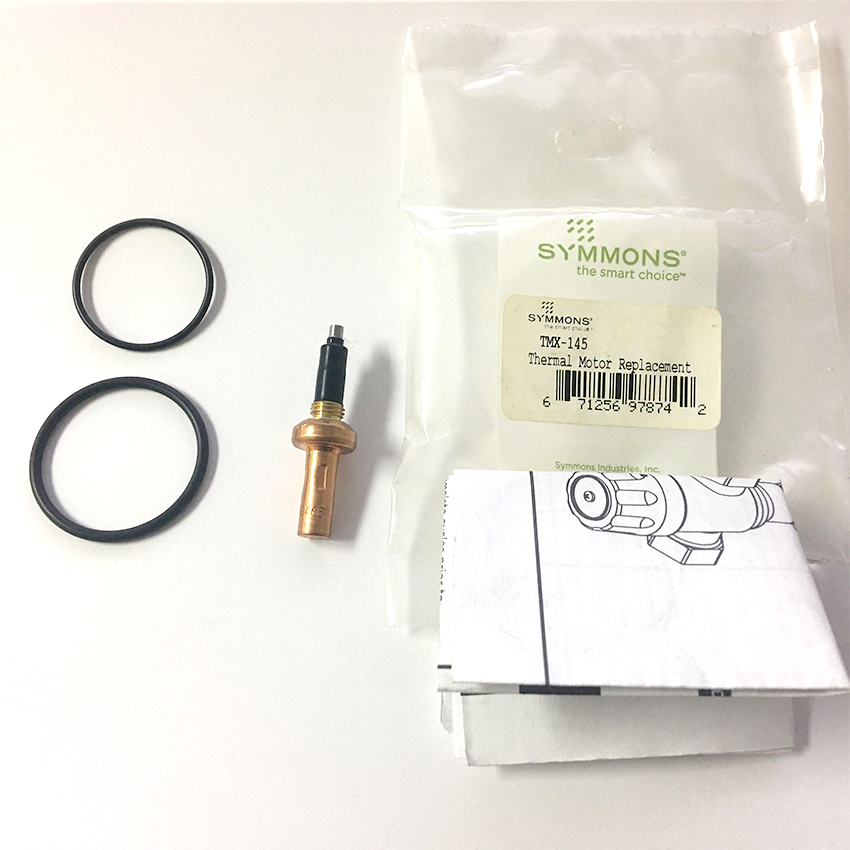 TMX-145 Thermostatic Mixing Valve, made by Symmons. Comes with instructions, and everything seen in the photo. Replaces TMX-120, TMX-133, TMX-134....
$36.00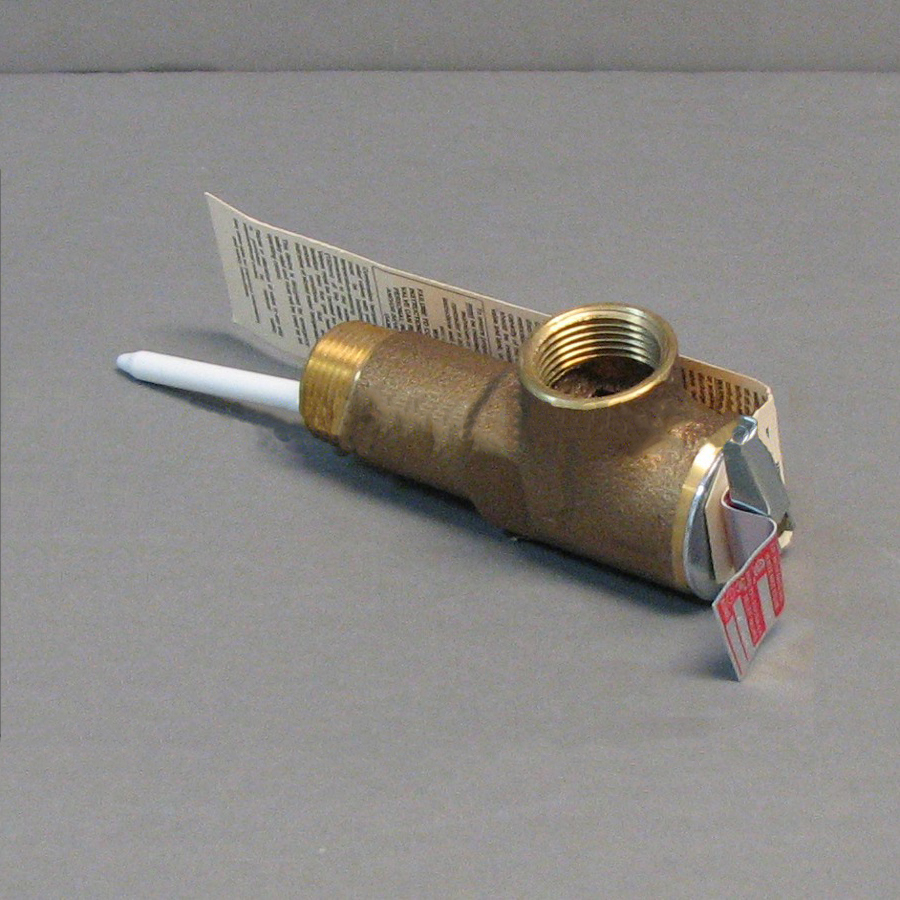 Wilkins temperature pressure relief valve P/N TP1100AE-3C-150 Replaces TP1100AE3 3/4 NPT 150...
$15.65
Displaying 1 to 4 (of 4 products)