Gree PTAC Unit Accessories
Accessories used with Gree PTAC equipment applications
Displaying 1 to 3 (of 3 products)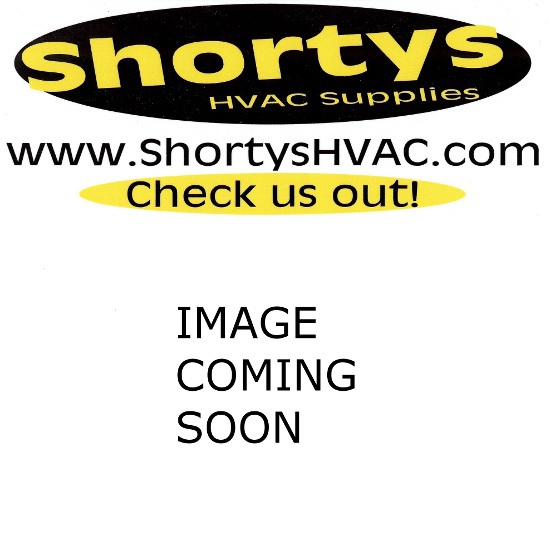 AirKnight PTAC air purification unit P/N TT-AKPTAC UV Light mounts in discharge air stream. Designed to help eliminate odors.
$273.00
Gree series PTAC unit power cord P/N E2CORD-230V30A Used with Gree PTAC models Cord is used with 230V 30A Systems Shipping rate for continental...
$94.00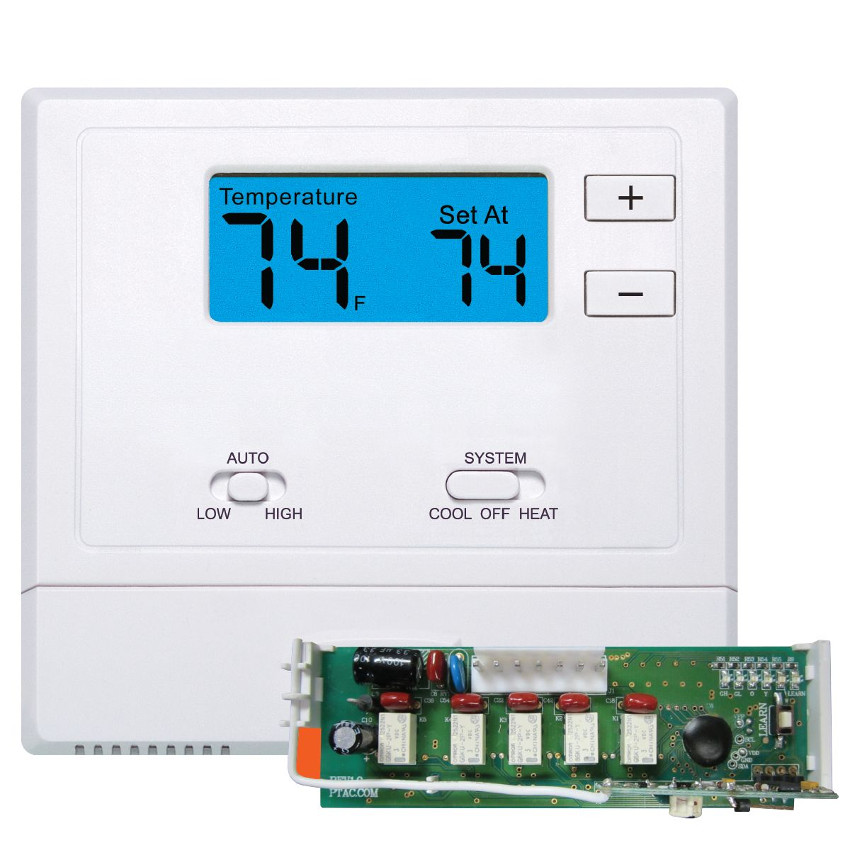 Trade Pro wireless thermostat for PTAC motel room style units. Includes wireless thermostat and base. Compatible with heat pump and heat cool...
$137.00
Displaying 1 to 3 (of 3 products)