Trane PTAC Unit Parts
Parts for Trane PTAC unit applications
Displaying 1 to 3 (of 3 products)
Trane PTAC unit control panel CNT05155 On back order until Feburary 2022. Please call to reserve yours. Used with 208 / 230 / 265 VAC Trane PTAC...
$323.00
View

Trane PTAC unit indoor air sensor P/N RES01105 Genuine Trane PTAC parts Shipping rate for continental United States
$27.00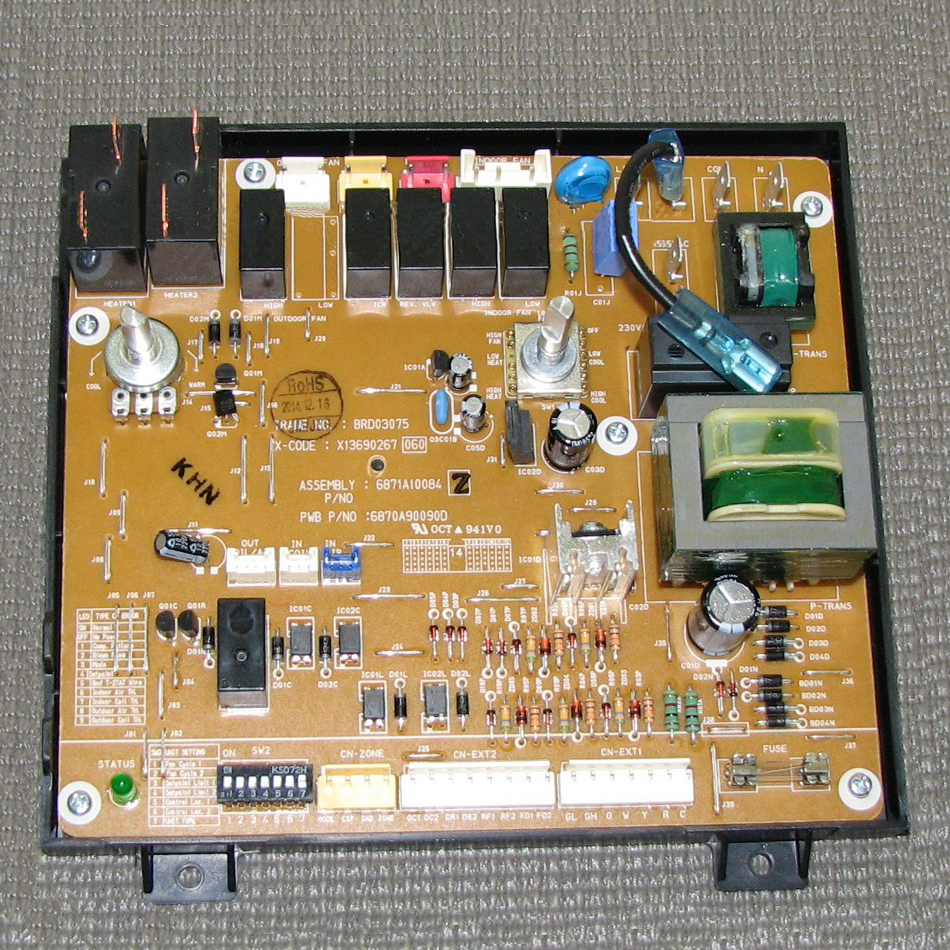 Trane PTAC unit control circuit board P/N BRD05478 Replaces P/N 6871A10085, 6870A90090D, 6871A10084Z, BRD03075 Does not include knobs Genuine Trane...
$305.00
Displaying 1 to 3 (of 3 products)