Goodman Air Filter
Goodman Filters for Five Seasons Air Cleaner Filter Cabinet
Displaying 1 to 3 (of 3 products)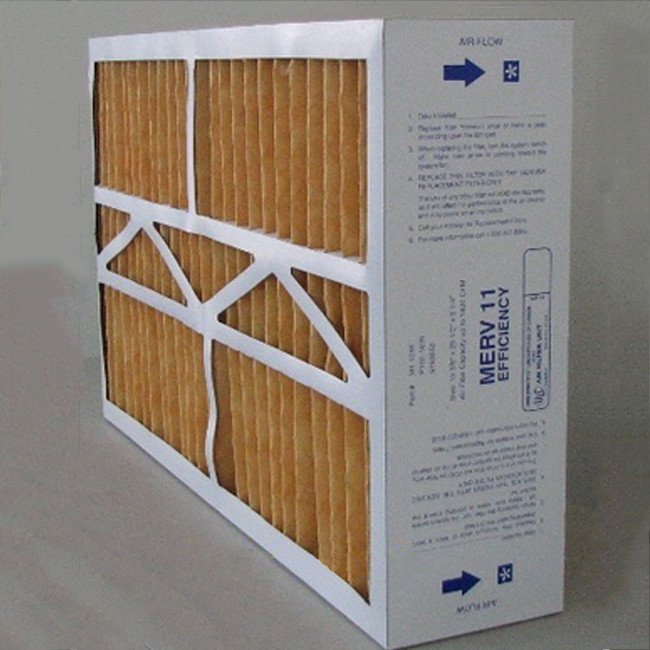 Totaline P/N P1021620 merv 11 air filter 2 pack. Goodman FS1620 Five Seasons Air Cleaner Filter Box of 2 M0-1056 Merv 11 Actual Dimensions...
$80.00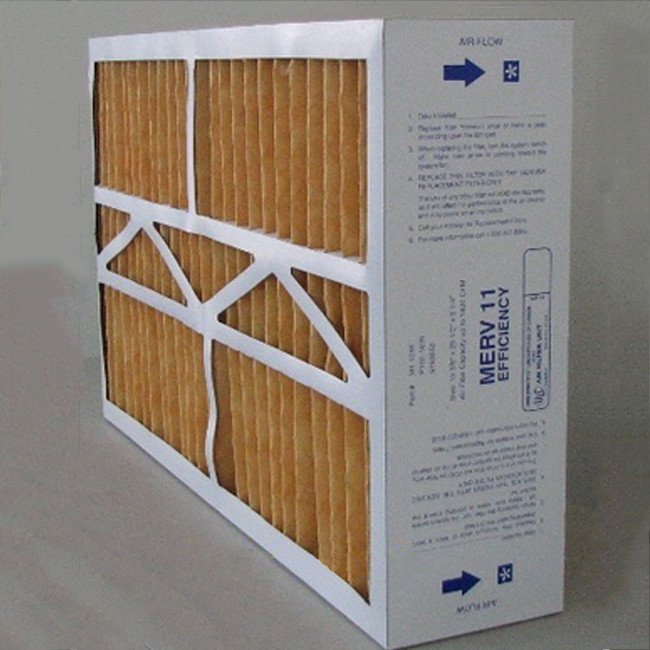 Box of 2 Totaline P102-1625 merv 11 air filters for Totaline P102-MF14A. Will replace Electro-Air EAMU1625, Five Seasons FSMU1625, Amana AMU1625,...
$80.00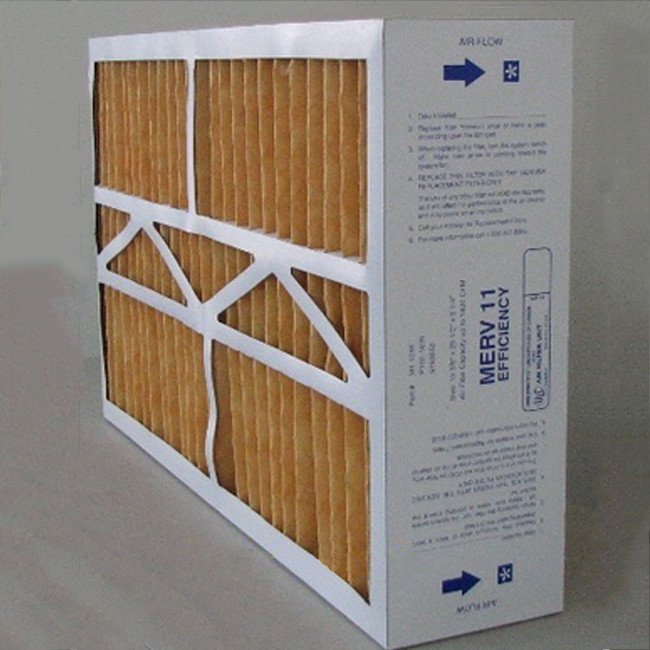 Totaline P/N P102-2025 merv 11 air filter 2 pack for Totaline P102-MF20. Also replaces media for Electro-Air EAMU2025, Five Seasons...
$80.00
Displaying 1 to 3 (of 3 products)